Application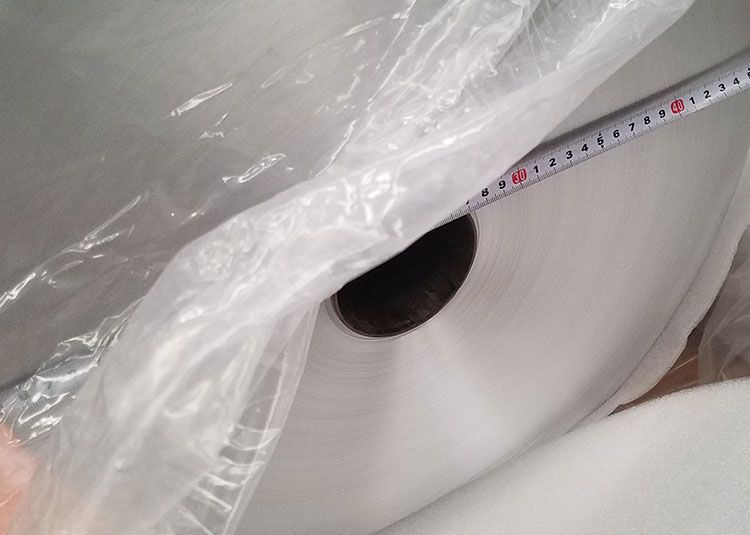 Aluminium Foil For Packaging
Aluminum foil is a packaging material that has not yet been replaced. It has many advantages such as non-toxicity, thermal conductivity, shading, moisture barrier, fragrance preservation, etc.
View Details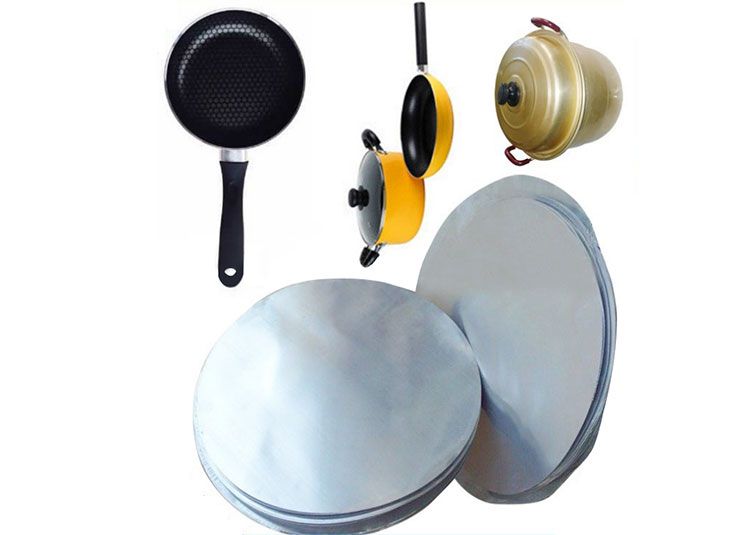 Application of aluminum circle
​Aluminum circle are very common in our lives, can seals, non-stick pan bottoms, traffic signs, lamp shades, etc.
View Details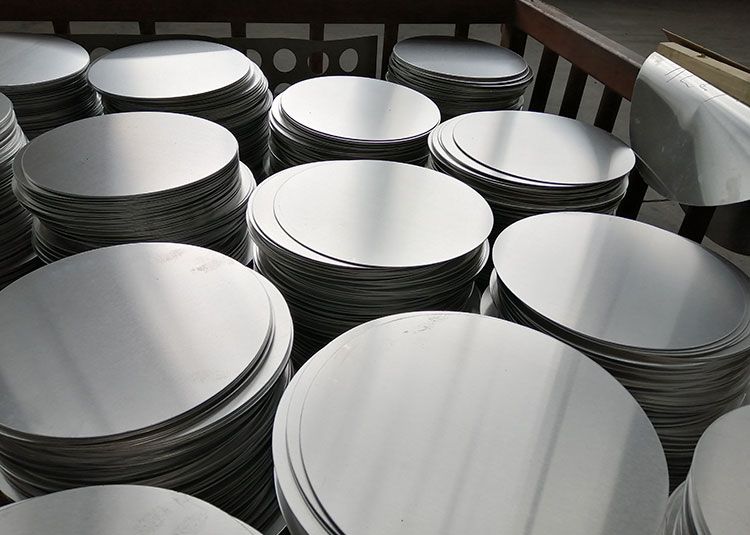 Why aluminum circle can be used to make cookware?
because the use of aluminum circle to make cooking utensils can greatly increase the physical and chemical properties of the cooking utensils, making them better electrical conductivity.
View Details
Blog