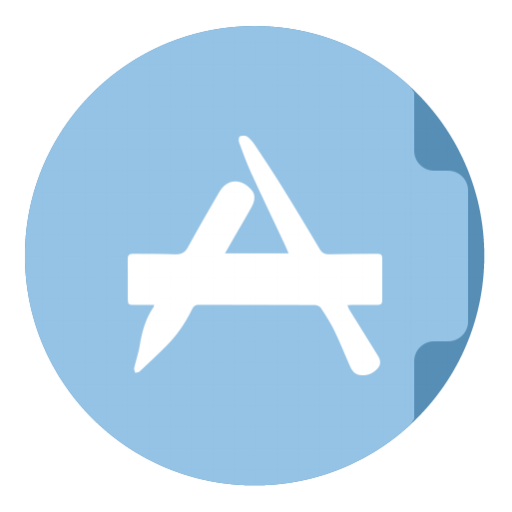 Applications
Haomei Aluminum Co., Ltd. which produces high-end products such as aerospace, automotive and marine aluminum plates, Dining / Medicinal aluminum foil, Industrial aluminum plate.
Blog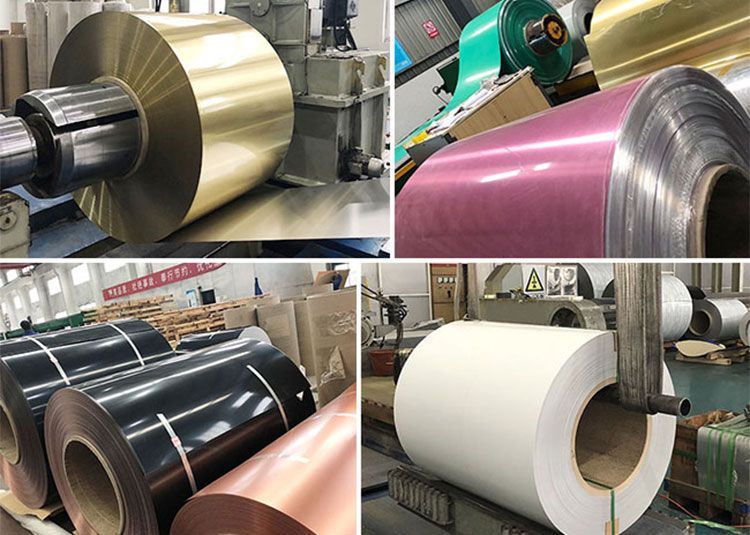 Common Applications of Aluminum Coils
The aluminum coils is a metal product that is subjected to flying shear after being rolled by a casting and rolling machine and processed by drawing and bending angles. Aluminum coils can be widely used in electronics, packaging, construction, machinery,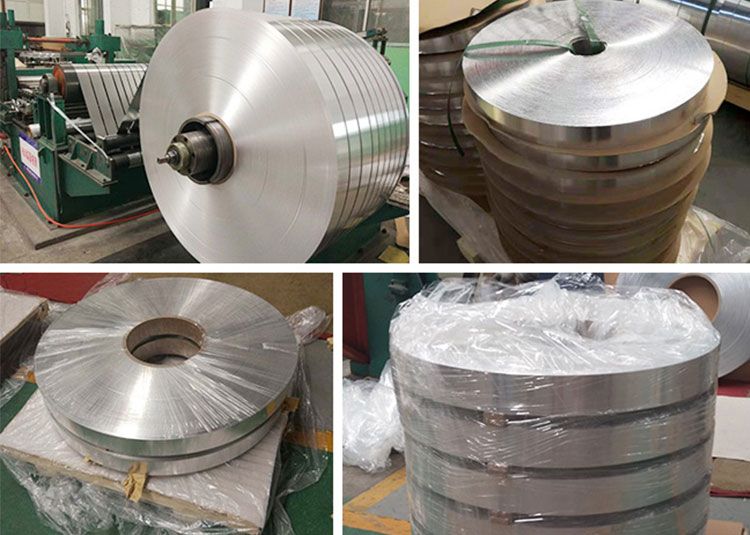 Regular size of aluminum strip
Commonly used aluminum strip specifications and sizes Power plant aluminum coil alloy 1060 / thickness: 0.7 0.8mm 3.2mm width: 100-1200mm anti-corrosion.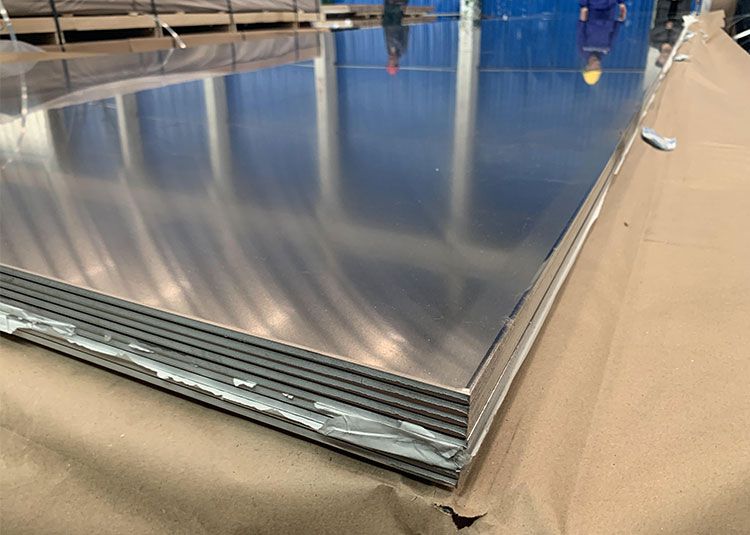 6061 aluminum alloy plate
Aluminum plate refers to aluminum materials with a thickness of more than 0.2mm to less than 500mm, a width of more than 200mm, and a length of less than 16m called aluminum plates or aluminum sheets