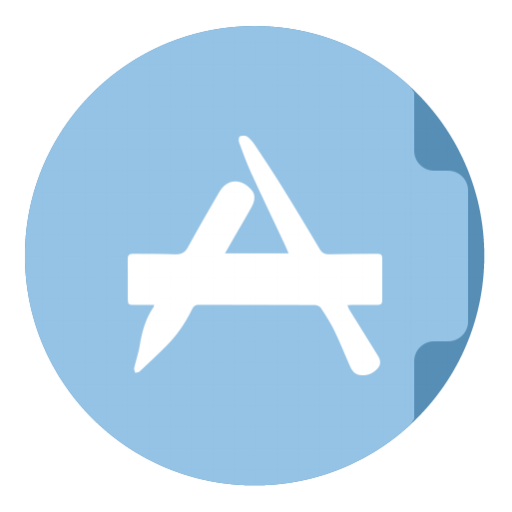 Applications
Haomei Aluminum Co., Ltd. which produces high-end products such as aerospace, automotive and marine aluminum plates, Dining / Medicinal aluminum foil, Industrial aluminum plate.
Blog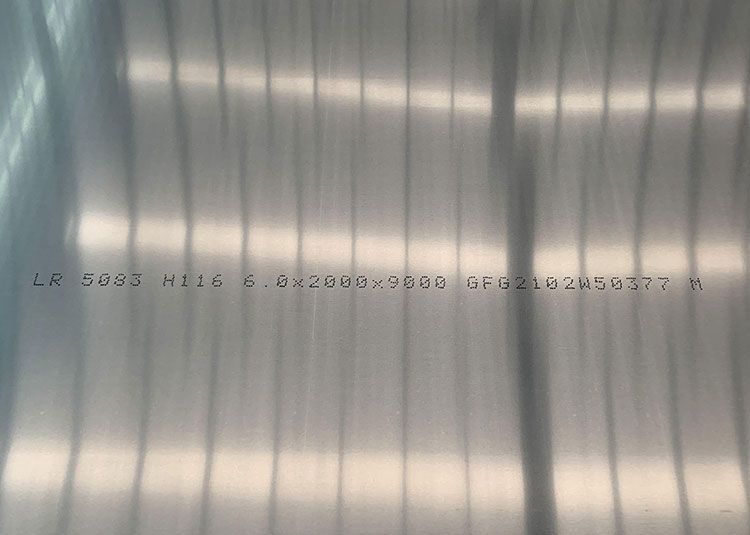 5083 H116 marine aluminium plate
5083 H116 marine aluminium plate is a high-quality aluminium alloy material with excellent corrosion resistance and good mechanical properties, making it widely used in shipbuilding.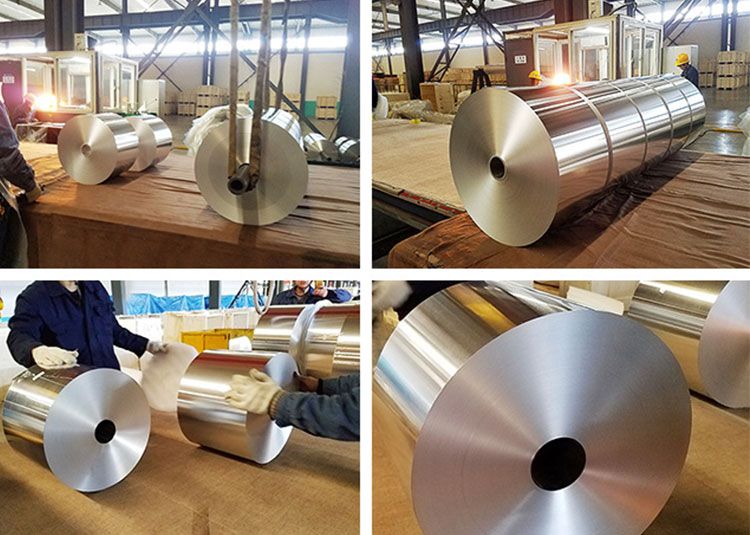 1100-O Aluminium Fin Stock - An Innovative Heat Exchange Material
The 1100-O aluminium fin stock, as an innovative heat exchange material, has brought new possibilities to heat transfer technology with its unique performance and wide range of applications. This article will detail the characteristics, applications, and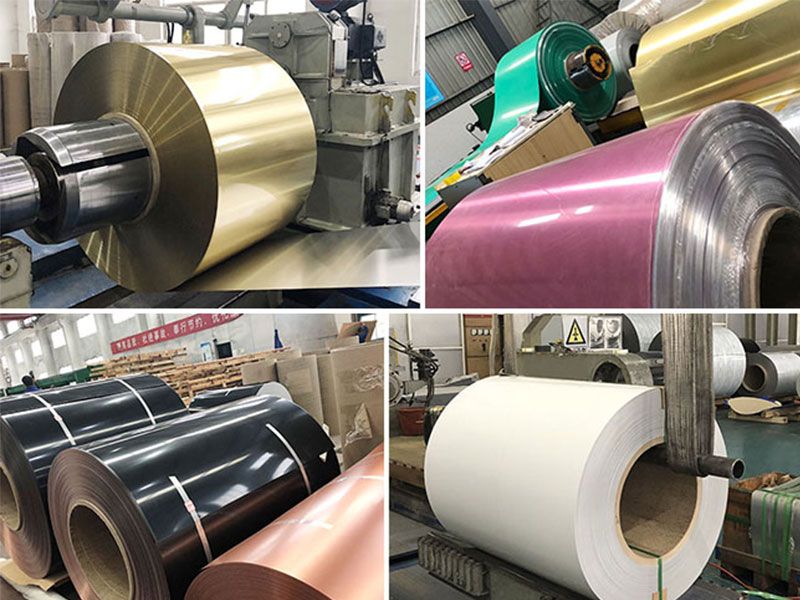 PVC Coated Aluminium Trim Coil
PVC coated aluminium Trim coil is one such material with unique advantages, bringing many possibilities to the construction industry.